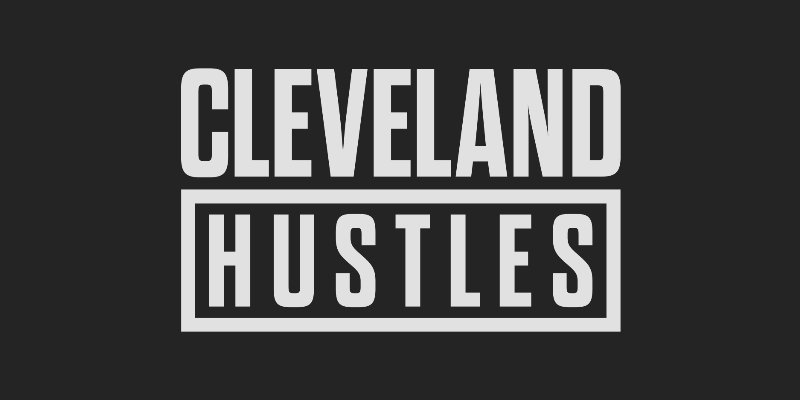 As seen in: The Huffington Post
In case you hadn't noticed, LeBron James is working hard to be more than just the guy who somehow stopped the Golden State Warriors and finally gave Cleveland another pro sports championship.
That's one reason it's worth paying attention to a new reality television show that James and his partner Maverick Carter have put together starting Wednesday at 10 p.m. ET on CNBC.
Called Cleveland Hustles, the first season pairs eight aspiring entrepreneurs with mentors in the business community. They have a chance to open a store in Cleveland's Gordon Square Arts District and compete for funding from investors, with the idea that they might eventually expand from a local shop to a wider brand.